Aston Martin Vantage 4.3 V8, £23,995: With the new Bond film slated for release this April, why not play the part with this cheap-as-(gambling) chips Vantage? It's a 2006-reg with a highish 82,000 miles but also a full service history courtesy of main dealers and reputable specialists.
Jaguar F-Type V8 Supercharged R, £31,980: The SVR is faster but try finding one, which is why we've settled for this R. It's a 2014-reg with 80,000 miles, one owner and full Jaguar service history. It looks mint, in fact almost as good as it did the day it drove out of the showroom as a £92,000 car.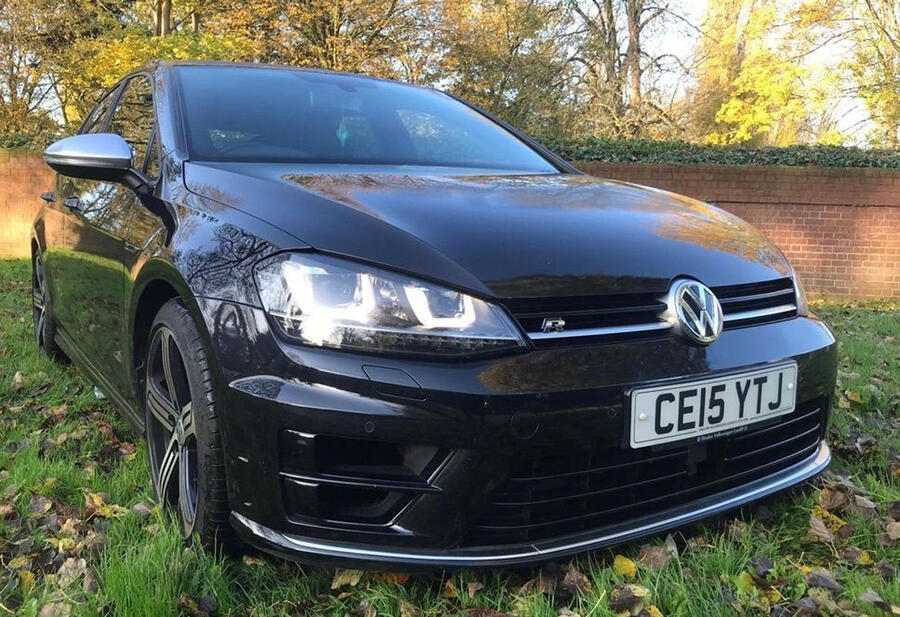 Volkswagen Golf R, £13,995: One of the best hot hatches ever for less than £14,000. That's the price of this 2015/15-reg R manual with 60,000 miles. It has full service history but, as always, we'd scrutinise the service book and workshop receipts to check exactly how full.
Bentley Continental GT V8 S, £59,950: The best Continental yet, we declared at the model's launch. Our find is a 2014-reg with 35,000 miles, for sale by a top dealer at around half what it cost new. The 2300kg coupé does 0-62mph in just 4.5sec. If you have to ask what the economy is…
Source: AutoCar.co.uk