Porsche 911 – Andrew Frankel
We should have known Frankel would appear in a Porsche 911. He's a lifelong devotee, a former owner, and has punted more rear-engined Porkers than most of us have driven Vauxhalls. What's more, he'd freshly witnessed the stellar performance of this very car at our recent Britain's Best Driver's Car contest, based on the Anglesey circuit.
But there's far more to his regard for this car than that. Frankel sees a palpable gap between the capabilities of this 992-series 911 and last year's 991: "It's a quiet car, a comfortable car, and everything works so well now. It has a total, leave it outside, get it dirty, use it and abuse it capability, but when you need it to perform, it's absolutely magical. I just don't buy what people say about the latest 911 being too big. Sure, it's bigger than older 911s, but if you relate it to rivals like the Audi R8, it feels compact.
"Originally, I felt slightly affronted by the idea of a turbo for every 911, but the way this car's engine uses the torque to challenge the chassis, and makes good sense of the gear ratios, means it's a better car than any predecessor."
Jeep Wrangler – Matt Saunders
For Saunders, the new Wrangler's story is mostly about toughness and versatility – he loves cars like that – but it's also about Jeep's classy new iteration of a classic model: "The previous edition didn't move the dial. It didn't look or feel special, although it did the big thing, which was to keep Wrangler traditions alive.
"This one's much better executed. You'd never mistake what it is – it's like the Porsche 911 in that way – but it's clearly better designed and built. You soon form a decent mind picture of the customer it'll attract, someone who understands it and may have owned other Wranglers. It's all about lifestyle: you can imagine towing a caravan to the Lakes with the kids aboard, then ditching the doors and folding the screen, sticking a barbecue in the back and heading to the water. Jeep has been consistent with this model, and now that the Land Rover Defender has moved away from having a frame chassis and 'proper' axles, there's nothing like it."
The Wrangler isn't exactly refined, said Saunders, especially with the hardcore Rubicon's knobbly tyres fitted. "The refinement doesn't match regular SUV standards," he said, "but if you have a normal family car and only this for ordinary driving now and again, it's absolutely fine."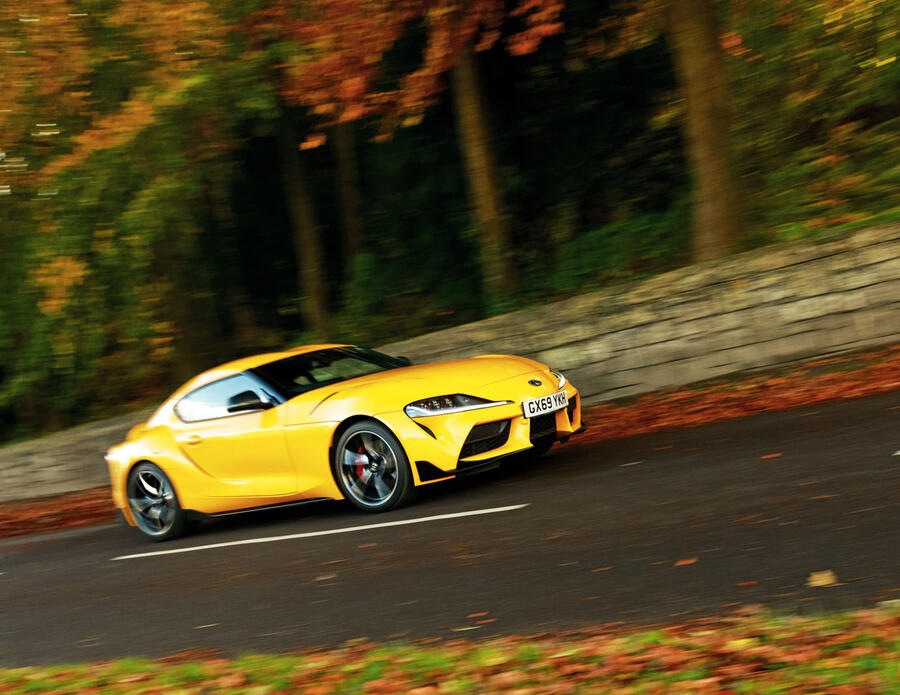 Source: AutoCar.co.uk